Manufacturers in Bangalore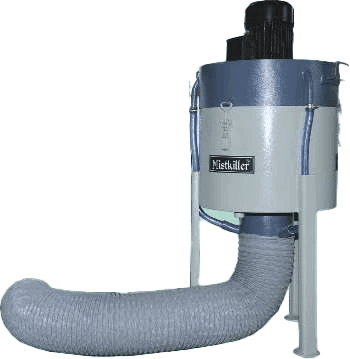 Mist Collector Manufacturers in Bangalore
Powertech is the leading way in manufacturing mist collector, widely used in many industries for pollution-control measures.Mist Collector works primarily on the high-speed centrifugal collection of liquids. They help absorb the dust particles and assist in maintaining a healthy environment around them. We are a leading mist collector manufacturers with technologically advanced machines and a robust product structure. Now pollution minimising is one of the most vital elements of present industries, and there have been strict rules laid upon for maintaining the same. By capturing the mist and other pollutants from the environment, the mist collectors help maintain a healthier environment for anyone working in the vicinity. We provide the best services with expertise based on years of experience.

The machine can work on low power consumption and exhibits a high-efficiency level. The efficiency of the device makes it a cost-effective choice for many industries. In addition, the machine gives excellent results at minimal investment and keeps the environment safe.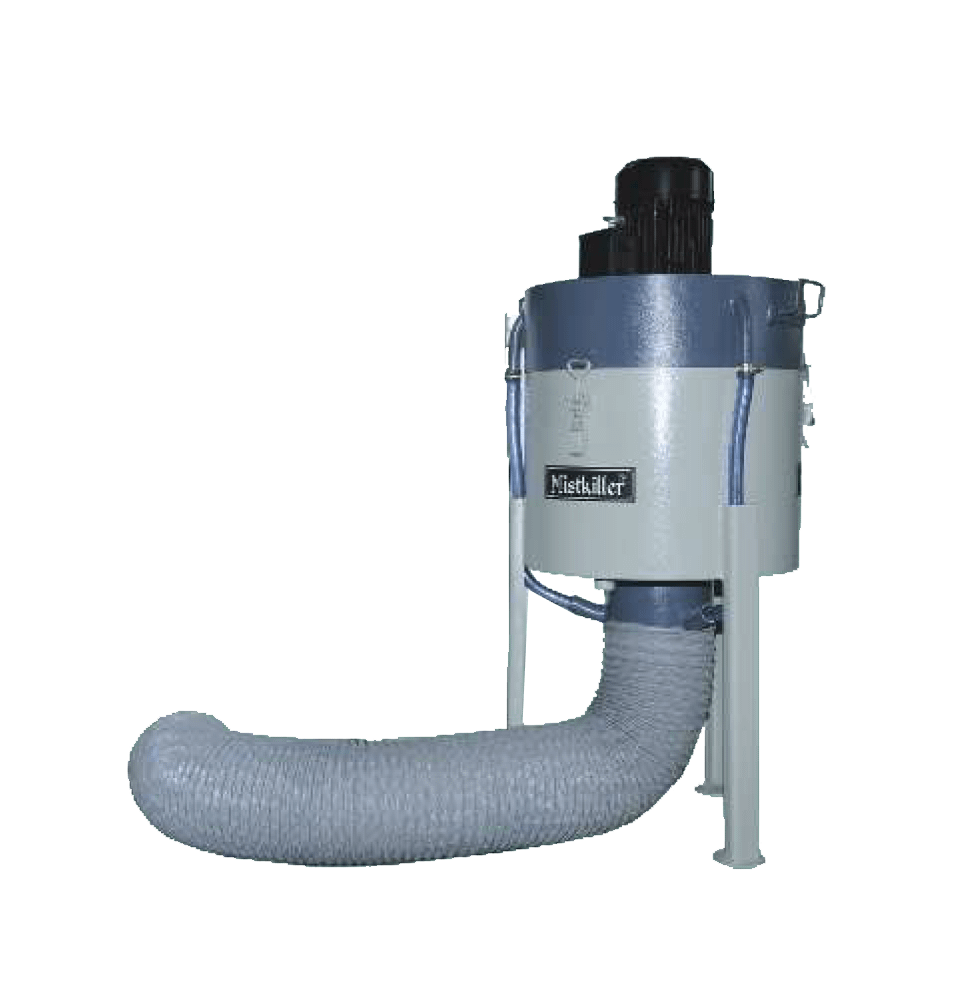 Re-usable

Safe & Secure
Low Maintenance

Eco Friendly
Factory Support
Mist Collectors helps in effectively eliminating the mists created by the water-based liquids, majorly from CNC or non-CNC machining, cleaning chambers, spraying systems etc.

The mist collected by the machines can be ordered and drained out for reuse. The mist collector manufactured by us can be machine-mounted or mounted on a separate groutable stand.

They are essential to limit the pollution in the working space, ensuring the proper health of all the employees. It also helps increase the machine's life by minimising the oil collection in the device, which leads to breakdowns.

We offer state-of-the-art intelligent machines that fulfil all the essential industrial requirements.
The built-in-suction fan driven by an induction motor provides a powerful suction that helps in eliminating all the contaminations from the exhaust port. A prefilter consists of a small chamber with aluminium flakes that removes the initial dirt. Then, the high-speed rotation of the fan generates a centrifugal force which throws the dirt on the other side of the mist collector. Further, the mist is condensed, and the liquid flows through the PVC duct, and it returns to the generating equipment for reuse purposes.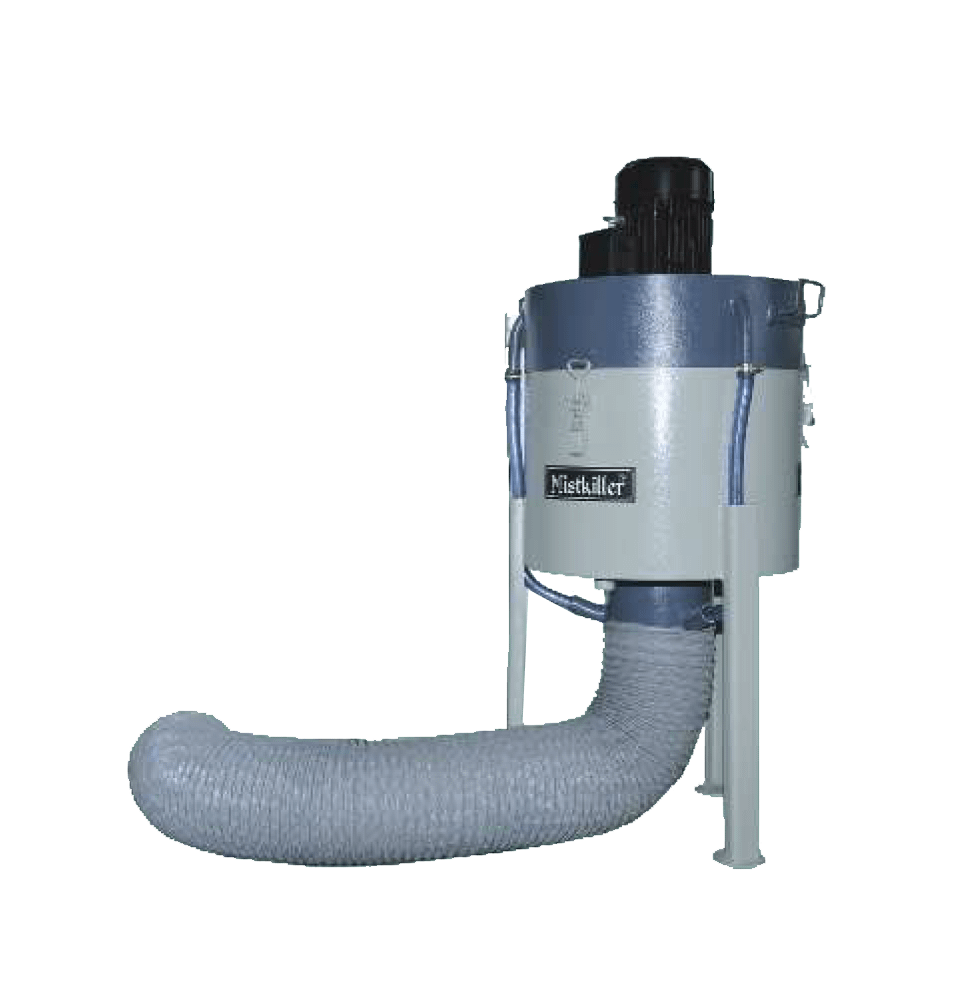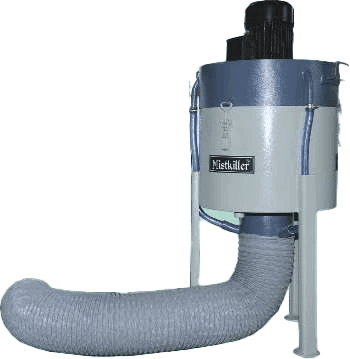 How does a good mist collector help?
The mist collectors help eliminate big droplets of moisture or any water-based contamination. The first stage helps to remove big droplets, whereas the second one removes the tiny ones. Finally, the rest of the residue is removed by electronic precipitation.

Power Tech has been a name for quality and durability for years; the products are ideal for minimising pollution. We have been making industrial manufacturing an environmental-friendly process with our technologically advanced products.

We have become a leading mist collector manufacturer with the quality we present. We always aim at providing you with the best quality with the help of our modern machines and an unwavering team of professionals.